Hatz with its E1 technology nominated for the Diesel Progress Award
In the category "Achievement of the year", Motorenfabrik Hatz with its E1 technology has been nominated as one of four finalists for the Diesel Progress Award.
13 August 2019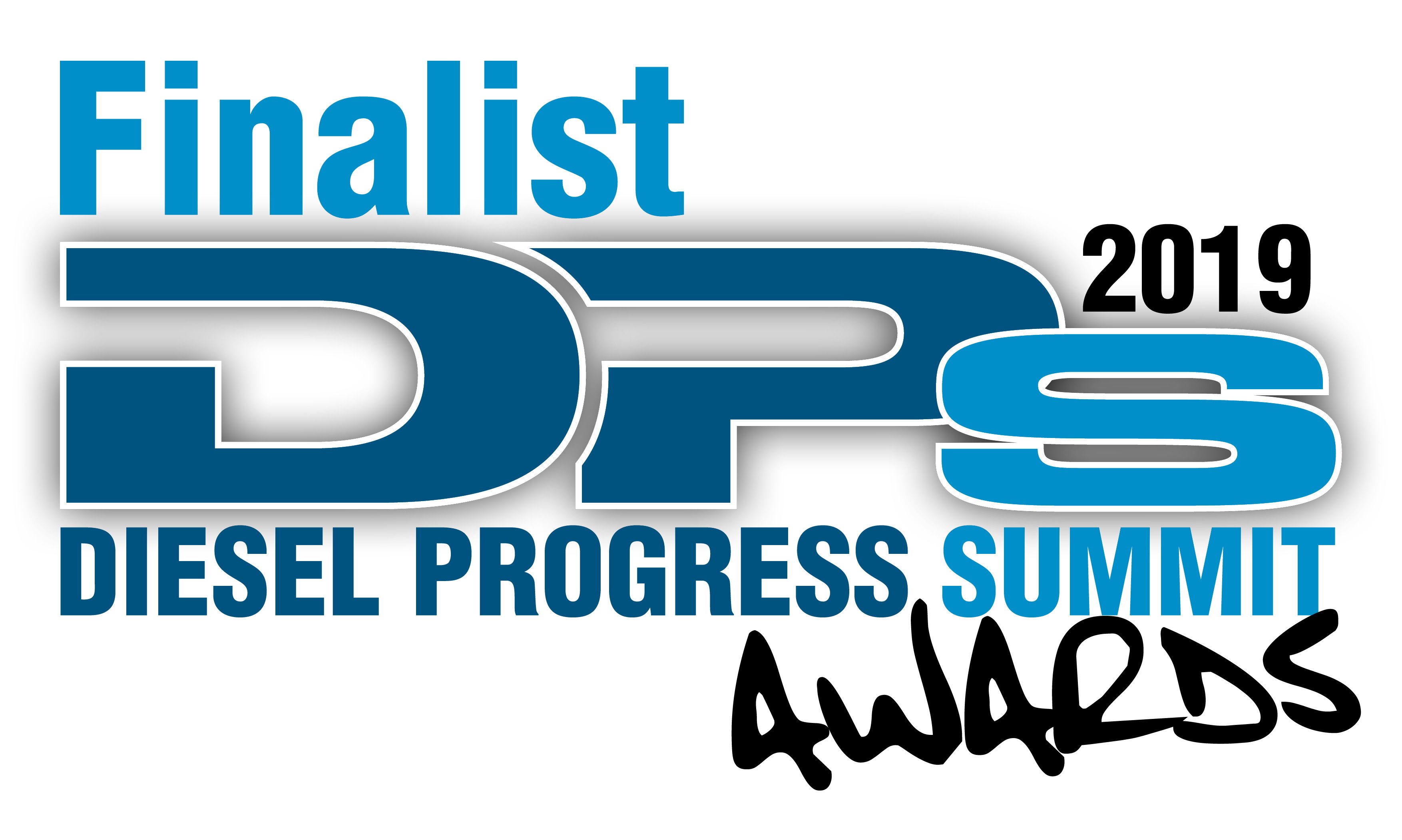 The awards honour the most important individual developments in the drive system sector for mobile machines and equipment from the years 2018 and 2019. The topics covered by the awards range from initiatives to regulate emissions and new technologies to important approaches for the Internet of Things and telematics. Among hundreds of applicants for the award, Hatz was able to qualify in the group of finalists. The decisive factor in the application was the E1 technology as a quantum leap for lightweight equipment, leading small machines and equipment into the networked future.
Similar to the Oscars in the film industry, the Diesel Progress Awards are presented in a number of categories. The winners will be announced at a gala in Louisville, Kentucky, USA, on September 30, 2019. The event is part of the annual Diesel Progress Summit, the summit meeting of the industry leaders in the engine industry.
The finalists and winners were selected by an independent jury. The jurors include Jim Saunders of MurCal, Peter Scherm, General Manager of Euromot, Dr. Andrew Noble, Head of Commercial Vehicles and Off-Highway Markets at Ricardo, and Dr. John Wall, former Vice President and Technical Director of Cummins.
The Diesel Progress Summit begins with a one-day conference on the future of engines and drives. A number of industry experts from the engine-driven equipment markets will share their views on issues that confront equipment manufacturers today. The various presentations will deal with the topics of combustion engines, electrification and the numerous opportunities involved. Bernd Krüper, CEO of Hatz, will also participate in a panel discussion on "Electrification and Hybrid Systems".
The Diesel Progress Summit also marks the prelude to the subsequent "ICUEE" trade fair, also in Louisville. Motorenfabrik Hatz will be represented as an exhibitor with its own stand. The trade fair is North America's largest exhibition for construction and municipal machinery with visitors from 50 different countries and more than 1,000 exhibitors. The ICUEE takes place every two years and is aimed at trade visitors.