Hatz at the Bauma: Steel and iron, bits and bytes
The Motorenfabrik Hatz has transformed from a manufacturer of high-quality, compact diesel engines into a technology company. Alternative drives, sustainability and digital solutions for machine operators are just as much a part of the range on offer from the Ruhstorf company as the traditional diesel engines. The benefits resulting from this combination can be experienced live at the Bauma 2022 trade fair in October in Munich.
20 June 2022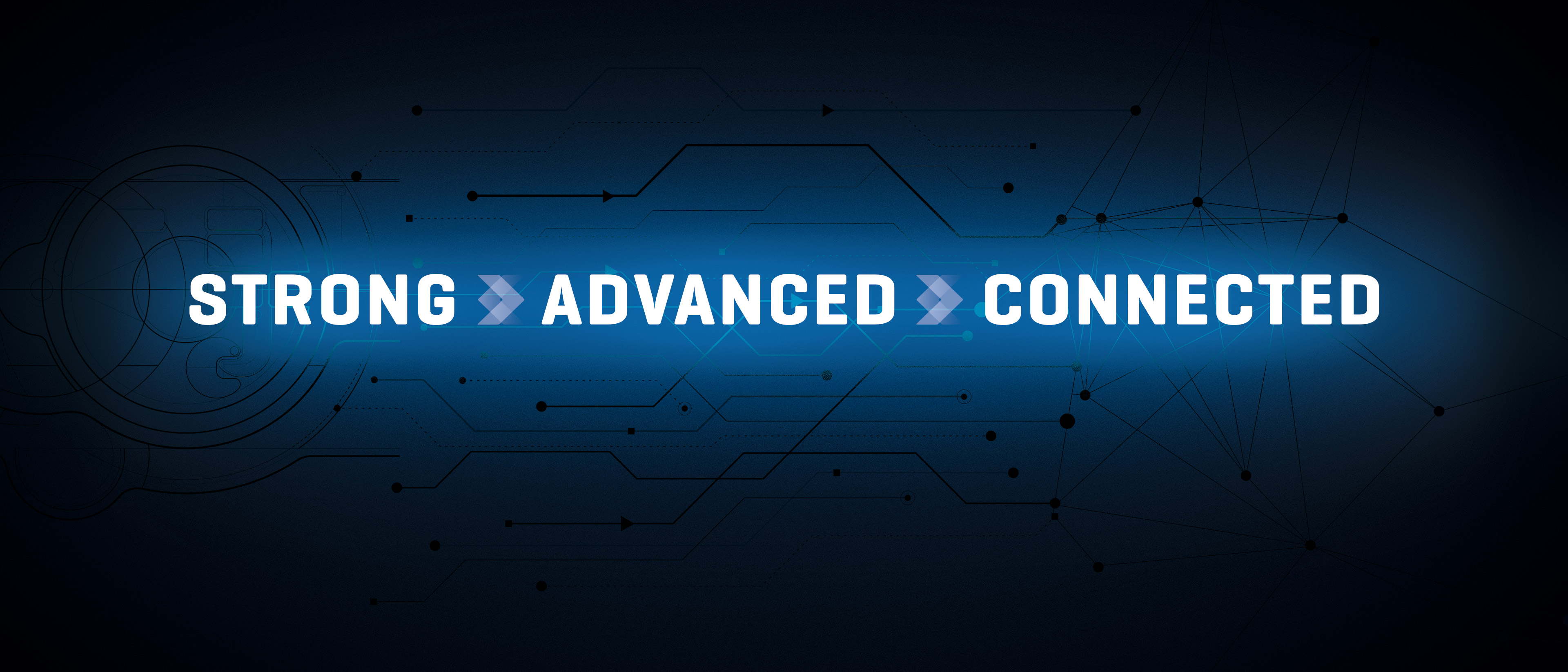 Hatz is committed to the goal of zero emissions. The traditional Bavarian company is successfully transforming itself from a manufacturer of robust and excellent compact diesel engines to a technology leader for precisely tailored drive systems that will be needed in compact machines on the construction site in the future. Hatz continues to develop the combustion engine, but also stands for hybrid and electric drive concepts: the right solution for the respective application, regardless of the underlying technology. These drives are complemented by digital services and IoT functionalities. These make life easier for the machine operator and help him get the most out of his motors and his company. ​ 
Hatz creates innovations for the construction industry based on excellent application and technological expertise. Based on the decades of experience in the development of high-performance industrial diesel engines for compact work machinery for construction, infrastructure, municipal services equipment and agricultural machinery, Hatz develops highly innovative solutions and technologies.
Greater flexibility in construction, thanks to engine-integrated work protection
The traditional company from Lower Bavaria is taking new steps when it comes to drive and engine technology. With its first series diesel particulate filter for single cylinder diesel engines, Hatz is tapping into new applications for its compact drives. The consequences of this is huge reductions in emissions: it will also be possible to use this in trenches, tunnels or underground car parks without the need for respiratory protection. 
At a glance: Digital engine service
In the service and maintenance area, Hatz also offers workshops and machine operators a new digital haven with the Digital Service Portal in which all maintenance related data is bundled: A reference for maintenance and repair instructions including video tutorials, connection to digital engine diagnosis and digital engine registration are just a few of the convenient innovations which Hatz will be presenting at Bauma for the maintenance of its engines. 
Greater efficiency for machines and operators
Hatz has for many years been successfully tapping into the possibilities of digitalization in combination with its own range of engines. This is vouched for by various industry awards for digital projects and services. Hatz Digital Solutions is now taking company efforts to the next level. Using simple IoT modules which can be integrated and retrofitted, the engine and machine operating data can be transferred intuitively into the cloud and visualized in the Hatz IoT dashboard. This enables machine operators to integrate even compact machines into their digital processes and environments. Optimized fleet management through to process automation are easy to implement in practice.
Pioneer for the automated application of compact construction machinery
Hatz also develops solutions for the challenges of increasing electrification and automation on construction sites around the world. The company will be presenting a demonstrator of its electrical system toolkit at the world's leading trade fair in Munich. This application-neutral system opens up new possibilities, allowing mobile robotics to become a reality on the construction site, and to establish autonomous processes down to the smallest machinery class.
Hatz @ Bauma 2022 
Hall A4, booth 449
Between hall A4/A5, booth 34